The Cadillac of Visors-Take Two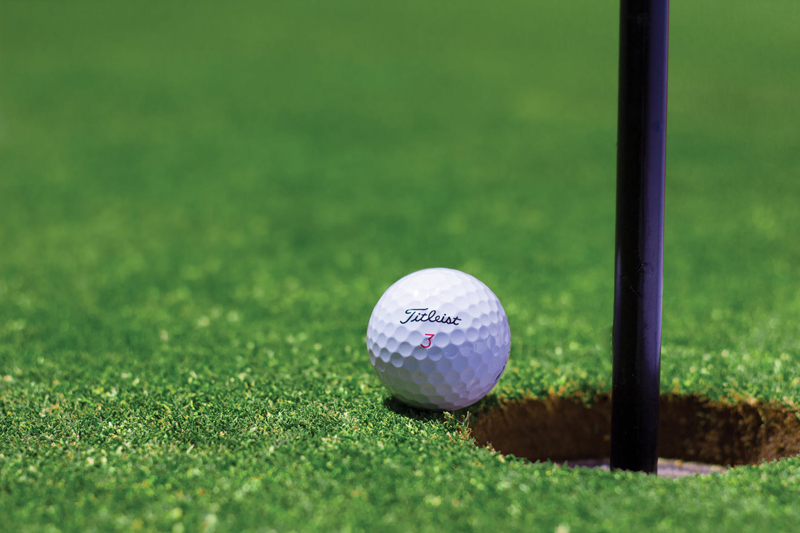 It never ceases to amaze me what kind of messages I get in my bellaonline email. This one I received last week was very short with a very simple request. I still had to check this out even though there was no web site listed. So I did my research and took the chance that their web site would be www.hatsandmore.com and I was right, their web site came up and saw all these beautiful suggestion of visors in all brim sizes.
The name they have for these visors are called Take Two, it is displayed on the front cover of the catalog and in their web page. I checked out the clip on visors because that is what I wear. They had a square brim that interested me so took the chance to answer this simple email. The web site also listed a large number of visors on sale and sale items always catch my attention.
I took no time to answer Norm Sheya who sent me the email, that I was interested in seeing these visors up close and personal and looking at his catalog. He was more than happy to send me samples as I mentioned that I was working on several tournaments with our club and these would be of interest to our members. I told him I checked out his jewelry on the web site so he said he would send me a couple samples of that too.
The samples came and I wrote to Norm as soon as I checked everything out and tried on the two visors that were sent. Both were black with the square brim but the Velcro visor had a leopard band with straps that closed in the back of your head. I did not think I liked this type of visors as I wear my hair short and makes my ears stand out. Well this one really look nice I had to admit that and even made my gray/silver hair look OK.
I checked out Norm's catalog and they have an array of different styles of brim from the square, small, mid-size to large. The Velcro type all have a colored band that closed tight in the back, They have a variety of different designs that can be used for these bands from Safari, specialty Fabrics, Linens plus and array of suggested colors to choose.
An item that impressed me is that they are washable and the Velcro closure bands are lightweight and are all hand sewn, lie flat for ease of packing, The round bands on the brim that extend to the tails for the Velcro closure that provide a secure fit. The clip on visor also has a band that can be of different color and extend beyond the brim to stay put on your head. With more women aware that they should have their face covered while out in the sunshine will welcome this large brim style but I like the square style that helps shade your face.
Norm informed me before that he sold only wholesale to resorts mostly in Arizona, California, Florida and people wanted to know where to get this great visor. He decided to go retail and the catalog included the price list of the visors he has for sale going from $28.00 to $42.00 for an ultra suede square brim model. If you want to try these visors out first, check out his sale models on his web page www.hatsandmore.com you will find some good deals there.
The jewelry Norm sent were a pair of "I Love Golf" earrings plus a shoe charm which I thought was really cute. This little golf charms can dangle on your golf shoes or I thought even as a zipper pull. This is another product from Norm that should make great prizes for the many golf tournaments this coming summer. Check out this web site you will not be sorry. In Norms little note within this box said he thought Friday was his lucky day when he ran into my web site. Well it was my lucky day to meet Norm who sent me these samples.
I showed these visors at our Board meeting and received many nice comments. I had one lady who was quite interested and I gave her one of Norm's catalog. I took a couple pictures of some friends after we played our 18 holes of golf. We thanks you Norm as these gifts from you are indeed welcome as prizes for one of our tournaments.
Janet after 18 holes of golf with the black clip on visor.
Sara following golf in this leopard trim Velcro visor.
You Should Also Read:
visor web site


Related Articles
Editor's Picks Articles
Top Ten Articles
Previous Features
Site Map





Content copyright © 2022 by Letta Meinen. All rights reserved.
This content was written by Letta Meinen. If you wish to use this content in any manner, you need written permission. Contact Sandy Eggers for details.