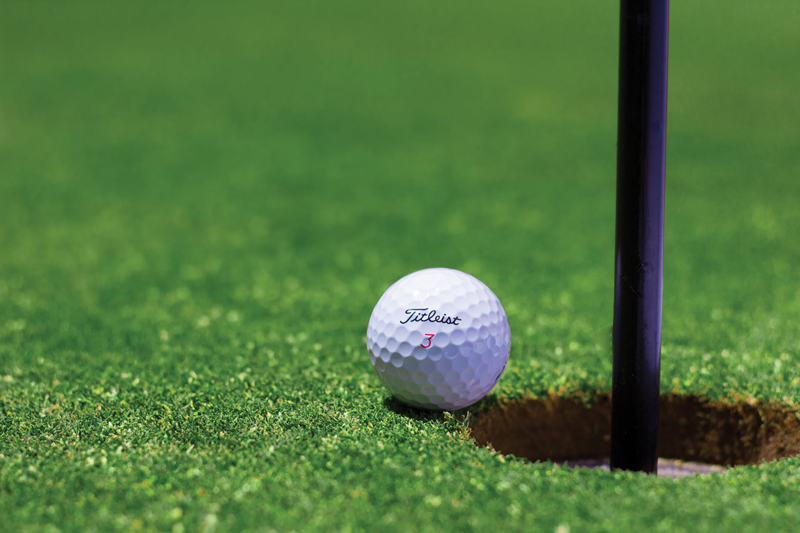 Here are the top ten articles for the Golf Site! These rankings are live and get reset at the beginning of each month, so check back often to see what your fellow visitors are most interested in!
1.
How to Keep Score in Golf
Golf is a game with lots of rules and regulations, which sometimes makes it seem complicated, but keeping score is really as easy as counting 1-2-3.
2.
Judy Rankin has Breast Cancer
This article explain how Judy Rankin found out she had breast cancer last month. She is under treatment and has taken a leave of absence from her analysis for ABC and ESPN Golf Tournaments
3.
Sassy Swing Golf Gloves
An article about a company called Sassy Swings that sells decorated golf gloves. These gloves have a beaded band attached to the glove with a ring to match.
4.
Famous Golf Quotes
Take a break and enjoy some of these famous and not so famous golf quotes that are sure to give you a laugh and get you thinking about your next round on the course.
5.
Smash it with Pam
A article about putting cooking spray Pam on your driver head to smash it further and straighter.
6.
Couples Golf
The greatest thing about golf is that it can be enjoyed by anyone no matter your level and even better it's a great way to spend quality time with your spouse or significant other.
7.
Golfing by Yourself
Golfers traditionally play in a foursome and pros in a threesome but really it is an individual sport that you can play on your own without any partner and get through the course pretty quick.
8.
Top 5 Reasons to Golf
A round of golf can take almost the whole day and it may seem like a waste of time but there are many great reasons to spend a couple hours out on the course.
9.
Putting from the Fringe
When you find that your approach shot didn't end up on the green there is still an opportunity to consider hitting the next ball as a putt with good success even if you're on the fringe.
10.
January Golf in Hawaii
The professional tour kicks off another new season in paradise with tournaments during the month of January on the Hawaiian islands of Maui, Oahu and Hawaii hosted at golf courses that you can play.
Be sure to visit the
Golf Archives
for all the articles!
Editor's Picks Articles
Top Ten Articles
Previous Features
Site Map