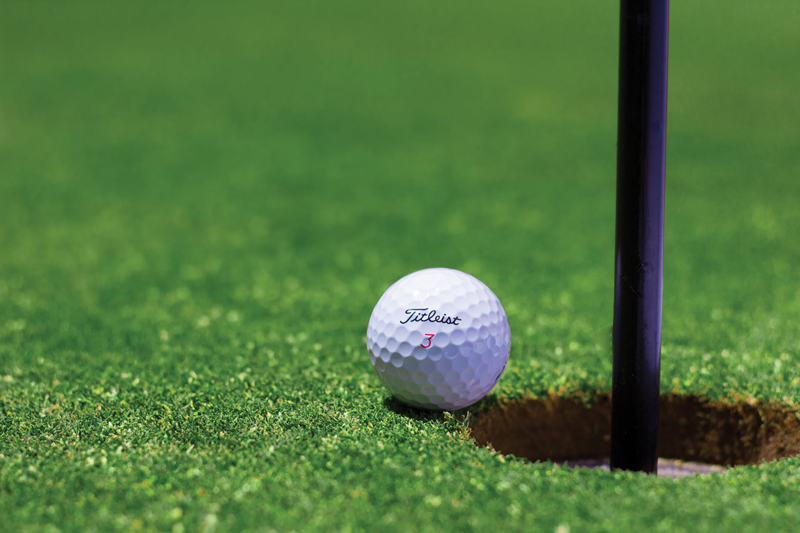 Here are the top ten articles for the Golf Site! These rankings are live and get reset at the beginning of each month, so check back often to see what your fellow visitors are most interested in!
1.
How to Keep Score in Golf
Golf is a game with lots of rules and regulations, which sometimes makes it seem complicated, but keeping score is really as easy as counting 1-2-3.
2.
Smash it with Pam
A article about putting cooking spray Pam on your driver head to smash it further and straighter.
3.
Amusing Golf Sayings
The article is golf sayings from professionals and others to help keep your sense of humor on the golf course.
4.
A Ladies Golf Game - Guess Your score!
this article explain a different type of game to play with your golf group. Since we had to play one nine holes of our golf course twice they had to do a little thinking before we teed off. Also included were three par three holes that I used for close to the pin awards.
5.
Mother Hen approach to New golfers
Article explaining the Mother Hen approach to bringing in new golfers.
6.
Sassy Swing Golf Gloves
An article about a company called Sassy Swings that sells decorated golf gloves. These gloves have a beaded band attached to the glove with a ring to match.
7.
St. Patrick's Day Event
An article about out St. Patrick's day event even though it was held on March 31st. Great Day
8.
Monopoly Game
A review of the Monopoly Game that was sent to my by Paulette Firestone of New York.
9.
Arnold Palmer Ten Rules of Golf Etiquette
This article list Arnold Palmers rules of golf etiquette while playing golf. We should all try to be more concerned around those around us when we are on the golf course.
10.
Famous Golf Quotes
Take a break and enjoy some of these famous and not so famous golf quotes that are sure to give you a laugh and get you thinking about your next round on the course.
Be sure to visit the
Golf Archives
for all the articles!
Editor's Picks Articles
Top Ten Articles
Previous Features
Site Map