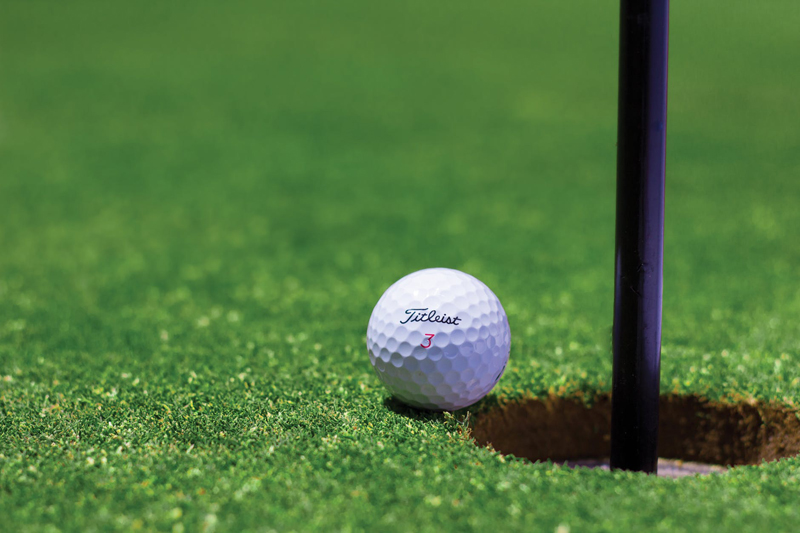 Here are the top ten articles for the Golf Site! These rankings are live and get reset at the beginning of each month, so check back often to see what your fellow visitors are most interested in!
1.
Golf Shoes Make Fashion Statement
Golf shoes have come a long way since stiff leather and metal spikes. New technology and fashionable designs may be just the thing to improve your golf game.
2.
Know your Golf Balls
It is important to know what type of golf ball suits your game. This articles explains the different types of golf balls.
3.
How to Keep Score in Golf
Golf is a game with lots of rules and regulations, which sometimes makes it seem complicated, but keeping score is really as easy as counting 1-2-3.
4.
More Golf Games II
Second list of Golf Games from Helen Reeves of Australia. Different versions and play on some old time golf games
5.
Smash it with Pam
A article about putting cooking spray Pam on your driver head to smash it further and straighter.
6.
Crystal Golf Balls
Discusses the new crystal golf balls that are just the right thing for woman golfers. Good soft feel, hits and travels true, colorful and fun to play with.
7.
The Cadillac of Visors-Take Two
An article about a women's visors that are quality made in America with choice of designs.
8.
Putting from the Fringe
When you find that your approach shot didn't end up on the green there is still an opportunity to consider hitting the next ball as a putt with good success even if you're on the fringe.
9.
An Unusual Ladies Day Event!
Describing a different golfing event for our Ladies Play Day. Using one ball the team of three persons alternated hitting the ball until holed.
10.
Monopoly Game
A review of the Monopoly Game that was sent to my by Paulette Firestone of New York.
Be sure to visit the
Golf Archives
for all the articles!
Editor's Picks Articles
Top Ten Articles
Previous Features
Site Map