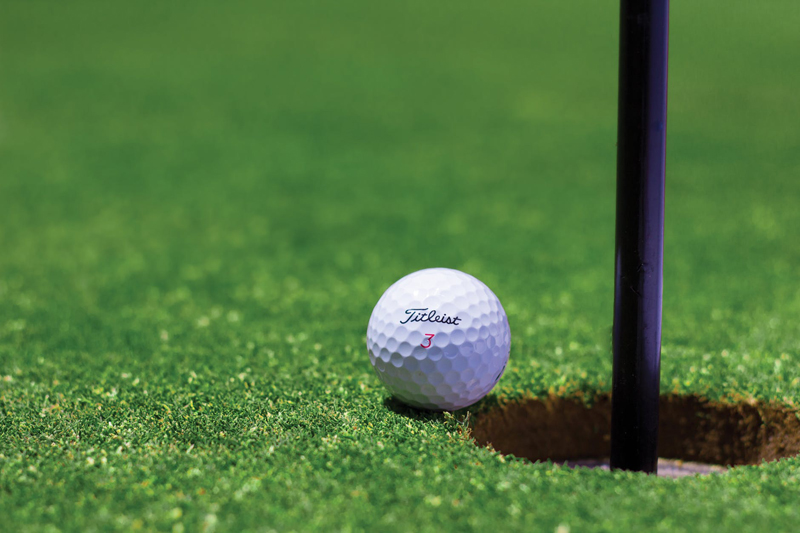 Here are the top ten articles for the Golf Site! These rankings are live and get reset at the beginning of each month, so check back often to see what your fellow visitors are most interested in!
1.
How to Keep Score in Golf
Golf is a game with lots of rules and regulations, which sometimes makes it seem complicated, but keeping score is really as easy as counting 1-2-3.
2.
Famous Golf Quotes
Take a break and enjoy some of these famous and not so famous golf quotes that are sure to give you a laugh and get you thinking about your next round on the course.
3.
Golf for Fun
Make golf fun and you'll enjoy the game so much more whatever your level is. Some of the best days golfing are when you take time to breathe in the fresh air, enjoy the beautiful scenery and laugh at your dumb shots.
4.
Putting from the Fringe
When you find that your approach shot didn't end up on the green there is still an opportunity to consider hitting the next ball as a putt with good success even if you're on the fringe.
5.
Couples Golf
The greatest thing about golf is that it can be enjoyed by anyone no matter your level and even better it's a great way to spend quality time with your spouse or significant other.
6.
Amusing Golf Sayings
The article is golf sayings from professionals and others to help keep your sense of humor on the golf course.
7.
Golfing by Yourself
Golfers traditionally play in a foursome and pros in a threesome but really it is an individual sport that you can play on your own without any partner and get through the course pretty quick.
8.
Practice Golf at Home
You can work on your golf game at home and get improved performance on the course without joining the gym or buying expensive equipment.
9.
Healthy Snacks on the Course
A round of golf can take 5+ hours and it's important to keep your energy up from start to finish. You can generally buy something to snack on during your round but the selection of healthy options is limited so plan ahead and pack your own.
10.
St. Patrick's Day Event
An article about out St. Patrick's day event even though it was held on March 31st. Great Day
Be sure to visit the
Golf Archives
for all the articles!
Editor's Picks Articles
Top Ten Articles
Previous Features
Site Map