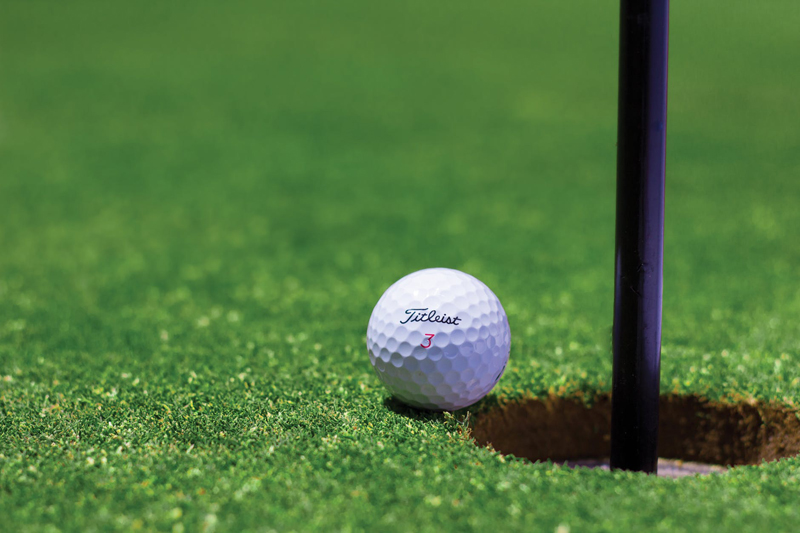 Here are the top ten articles for the Golf Site! These rankings are live and get reset at the beginning of each month, so check back often to see what your fellow visitors are most interested in!
1.
How to Keep Score in Golf
Golf is a game with lots of rules and regulations, which sometimes makes it seem complicated, but keeping score is really as easy as counting 1-2-3.
2.
St. Patrick's Day Event
An article about out St. Patrick's day event even though it was held on March 31st. Great Day
3.
Idea For a Ladies Golf Tournament
A list of suggestions to running a Ladies Golf Tournament, delegating, and using committees.
4.
Smash it with Pam
A article about putting cooking spray Pam on your driver head to smash it further and straighter.
5.
A Penny Here and a Penny There
Article about a game I gave to my group on Friday. Each player received 18 pennies and when she three putted she had to give other players in her group a penny. Winner was gal who came into club house with the most pennies.
6.
Couples Golf
The greatest thing about golf is that it can be enjoyed by anyone no matter your level and even better it's a great way to spend quality time with your spouse or significant other.
7.
Golf for Fun
Make golf fun and you'll enjoy the game so much more whatever your level is. Some of the best days golfing are when you take time to breathe in the fresh air, enjoy the beautiful scenery and laugh at your dumb shots.
8.
The Cadillac of Visors-Take Two
An article about a women's visors that are quality made in America with choice of designs.
9.
Does Having a Caddie Help?
An article about whether having a caddie help your golf game. Golf Magazine had an intertesting article on how a caddie helps the pro golfers.
10.
How to Get Power in your Swing
From a book by Jane Horn on Power Golf she describes how with diagrams of proper grip, stance and swing for more distance and straighter shots.
Be sure to visit the
Golf Archives
for all the articles!
Editor's Picks Articles
Top Ten Articles
Previous Features
Site Map